That you could get outta your head, and really enjoy the pleasure that's possible in your body?
That someone would hand you a map to a more enjoyable, intimate, alive experience of sex & relationship?
That you could access states of being that are deeply relaxing, meditatively blissful, and sensually satiating, in a way that makes you feel more connected to everything and everyone?
You are not alone… I've heard some version of these desires from the hundreds of women I have worked with. My wish is to make this possible for as many women as I can!
I've created The Body of Bliss Journey for who women hungry for empowering sexual experiences, intimate relationships, and a community devoted to practices that liberate, power, pleasure, creativity & love in their being.
This weekend immersion followed by (2) virtual classes, with bonus support materials, is crafted to help you…
come home to your body.
In this two day non-residential retreat
You will be handed the keys to re-awaken pleasurable sensations in your body,
discover your unique sexual expression,
and begin healing from shame, criticism, and trauma.
In our virtual classes following the event,
you will learn how to integrate what you're learning into your life.
You will have homeplay assignments to deepen your practice
There will time for Q&A & sharing
Our private Facebook group, is a safe space for shares and questions.
Each woman will be paired with sister support, which we have found is a great way to form deeper bonds around shared experience.
YOU WILL RECEIVE
->Ways to communicate your needs & boundaries<-
->Practices to increase your potential for orgasm<-
->How to feel your 'no' & 'yes', and act on it<-
->Practices to release shame, pain, and body judgments<-
->A safe space for erotic self-expression<-
->Practices to access the wisdom in your womb<-
->A chance to fall in love with you body exactly as it is<-
->Practice relating from vulnerability and an undefended self<-
Using the ancient wisdom of simple, but powerful Tantric & Taoist practices, and breakthroughs from modern sexual science, you will learn how to create your own sensual self-care rituals to bring more pleasure, freedom, and feminine power into your everyday life.
SAT. & SUN. SEPTEMBER 14th & 15th
10a-6p
location: Los Angeles, CA (Details tba)
virtual group classes on
Thursdays Sept. 19th & October 3rd
7-8:30p PST
(classes will be recorded for those unable to attend in person)
That there is a version of you that has accessed a power, wisdom, and sensuality in your body, that shines through every part of your being….
Your swag is fierce like Beyonce, and you walk with a confidence that comes from the deep trust you've developed in the life pulsing through you.
You know orgasm and sexual fulfillment like your left and right hands. Sex is not a performance, but is a transcendent exploration of self-discovery, openness and play. And orgasm is more than a fleeting moment of pleasure, it is a deep well of nourishment that gives you energy, inspires creativity, and fosters deep connection.
You are in relationships where you are seen, heard, honored & loved.
Your walls come down because you know how to draw healthy boundaries, and express your fears and desires.
This version of you is empowered by a sense of safety that you take with you wherever you go; a beauty that comes from the way you see yourself and the world, a peaceful mind, a joyful being, and a blissful body. And she is waiting for you to say 'Yes' to her.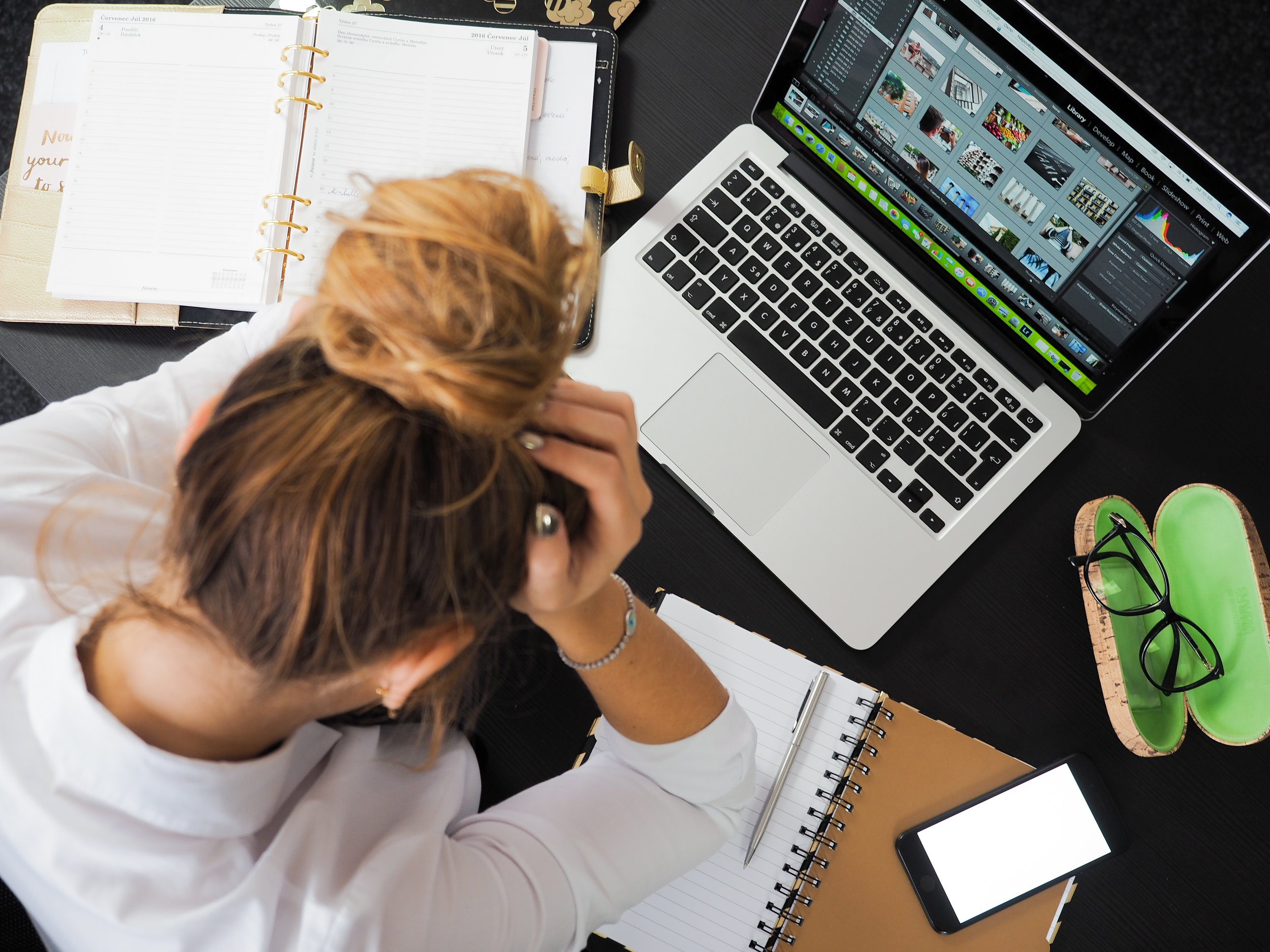 I KNOW YOUR PLATE IS FULL...
BUT IS YOUR SENSUAL WELL-BEING ON YOUR
TO-DO LIST?
It should be if you want to:
Silence that critic in your head that judges everything including your body, your loved ones, and your worthiness.

If you are coping with stress, heartbreak, frustration, and pain with substances like wine, sugar, or binge-watching netflix.

If you are tired of walking around slightly numb, tense, anxious and overwhelmed.

If you don't know what you need or desire sexually, or how to ask for it when you do.

If you don't have the energy to deal with sex or relationships.

If you worry that something is wrong with you or your body, and you're just not built for all that orgasm stuff you've read about.
I know how painful it is to want more from your relationships and sexual encounters, but to not have the exact words for what you want, or to know how to get there.
When I found Tantra, or it found me, I was in a relationship with a man who was my best friend but when it came to sex, we were speaking two different languages.
But what was happening with our sex life, was a mirror for a depth of intimacy that was lacking in other parts of my life. Something was missing in the realm of connection, contentment and desire.
I read book after book, tried exercises, and techniques, bought toys, even thought about opening the relationship to be with other people, but then I found my first Tantra teacher, and she opened a whole new universe of what was possible in my body, and how I relate with an intimate partner.
Not only did it transform how I experienced sex, it transformed the whole way I experienced myself and my life. Along with the full body orgasms came more laughing, more ability to touch my anger, to access my power, to express all parts of myself. I finally received the experience of what it can feel like to be loved for who I really am.
And because of this all the relationships in my life have shifted, there is more depth, more connection, more honest vulnerable expression, more play, more sex and more pleasure…. there is just MORE.
The Body of Bliss program is a safe space for women to learn what their bodies & beings are truly capable of.
The weekend is designed to immerse you in deep connection with your body, which is where the wisdom lives about where your blocks to intimacy are and how to dissolve them.
The female body has access to amazing amounts of pleasure... both through our physical and energetic anatomy. Through relaxation and focused awareness we can expand our capacity for pleasure which leads to healing places we are holding pain.
The Yogic Keys To Intimacy
This is a safe, interactive, experiential learning experience.
I guide you through practices involving movement, guided visualizations, breathing techniques and partner work, which are the keys to unlocking new experiences of pleasure and aliveness in you.

It's a unique experience that's almost like a women's circle, meets a movement & meditation class, meets the kind of sex ed you probably never got.
Transformation That Lasts
You will leave the weekend with several transformational tools, and the support of myself and the group to continue building an at home sensual self-care practice.
The two online classes that follow our weekend will help you stay engaged with what you have learned and provide a space for sharing, questions, and new teachings and discoveries.

Each person will also be paired with a sister support partner to help them stay motivated, and to share their experiences with. An important step towards more intimacy is sharing ourselves with each other and the group, which allows us to be mirrors for one another and helps us to step out of the shame that often keeps us isolated.
SOME of THE TEACHINGS INCLUDED IN OUR JOURNEY:
->practices for cultivating love & bliss in your body<-
->practices for healing shame & sexual trauma<-
->teachings around orgasm & your pleasure anatomy<-
->womb practices for clearing imprints from previous sexual experiences<-
->learn to work with your inner masculine and feminine<-
->pleasure practices for increased arousal and full-body orgasm<-
->practices to balance emotional reactivity and connect with your heart<-
->teachings about goddess, nature, and their role in your empowerment<-
->make peace with your menses, and the different stages of womanhood<-
I have curated some of the most effective practices from Tantric & Taoist backgrounds, information from current science, and results from my work with hundreds of clients.
AN OVERVIEW OF OUR JOURNEY
-Your home and body as sacred space
-The 5 senses as a gateway to bliss
-Cultivating & managing energy levels
- Using the elements to cleanse dense energies
-The spiritual purpose of beauty
-Practices for sensitizing the body
-Types of love and what they provide
-Turning emotional reactivity into emotional intelligence
-Working with pleasure & pain
-Restoring love after conflict
-Setting boundaries that inspire love to flow
-How to cultivate your 'Love Body'
-Cultivating your own aliveness
-The role of desire in all that you create
-Working with turn-on's & turn-offs
-The role of relaxation in arousal
-Chemistry vs. affinity
-The anatomy of your arousal
-The key pleasure points on a women's body
-The role of your breasts in the arousal process
-Healing womb & yoni practices (womb massage & yoni/jade eggs)
-Make peace with menses and menopause
-Attainable, Sustainable Pleasure
-Demystify the multiple types of orgasm
-Pressure points in the vagina
-How to prepare your body for full body orgasms
-Empowering self-pleasure practices
-What is yoni massage?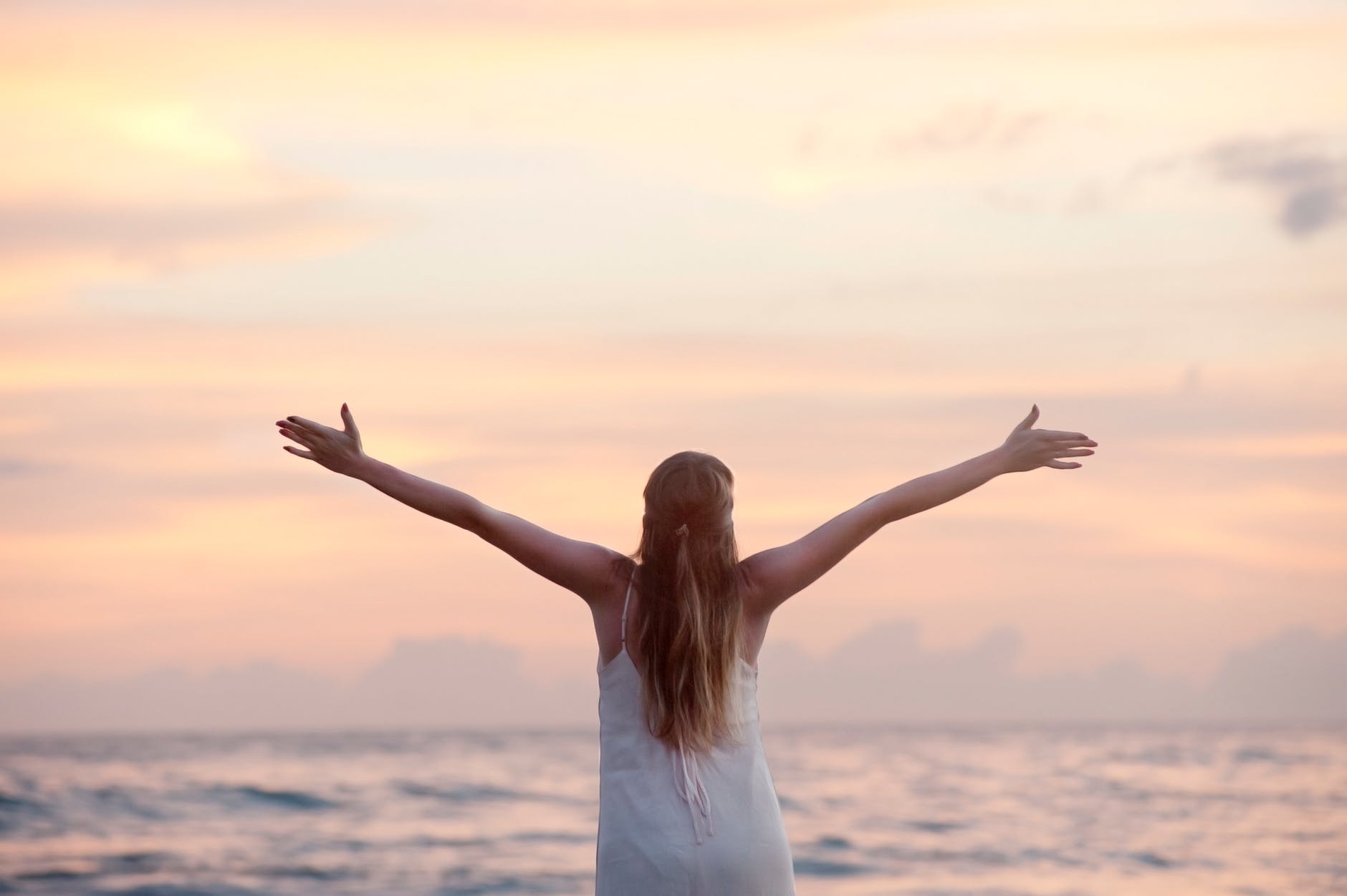 -Your sexuality as a path to the Divine
-What is tantric love-making
-Working with masculine & feminine energies
-Shakti & Shiva: the oldest love story
-The path to bliss through your body
Your body of bliss journey includes...
A two day non-residential retreat
(2) Online group classes via zoom
Q&A time during the virtual group sessions
Homeplay assignments to deepen your practice
A sister support partner and access to our private facebook group for sharing & questions.
Additional support materials
(virtual classes will be recorded for those unable to attend live)
SPECIAL BONUS
The First 3 Women to register will receive
(1) private session w/ Kamali (live or virtual)
to be used during the program.
JOIN US!
I have worked hard to create a course that will truly meet the needs of women who want an immersive experience to transform their relationship to their sexuality. It's less expensive than doing the same amount of work with me privately, and there's also payment plan option available.
JOIN US!
The cost of this program $997,
register By August 1st
to receive THE
EARLY BIRD RATe
(3)Payments of $250.
Or Receive
AN ADDITIONAL
$100 SAVINGS
when you pay in full...
$650 total!
If you are feeling called do not let finances stop you from saying 'YES'. For those experiencing real financial hardship there are (2) partial scholarships available that take an additional $200 off the early bird price.
There are also (2) work study positions available.
If you are in need of either of the last two options, please email us directly with your request and we'll send you an application and more details.
SPACE IS LIMITED SO SAVE YOUR PLACE BY REGISTERING NOW.
CANCELLATION POLICY
REFUNDS MINUS A PROCESSING FEE ARE POSSIBLE UP UNTIL AUGUST 1st. AFTER THAT YOU CAN GIFT YOUR SPOT TO ANOTHER WOMAN IF YOU ARE UNABLE TO PARTICIPATE.
SOUNDS GOOD.....
BUT COULD THIS REALLY WORK FOR ME?'
The beauty of this work is that you can approach it from any level of experience. Whether you are new to all of this or have some experience with embodiment work, these practices and this information will give you what's needed for wherever you are in your journey.
The version of you that you're craving to step into, already exists inside of you. And this work is a bridge to unlocking that potential. I have been doing some version of this work for over a decade now, and what I receive from it keeps evolving as I do.
Your most common questions answered
THIS PROGRAM is NOT for MEN or people who DON'T have FEMALE bodies. ANYONE looking for a 'QUICK FIX' for their sex or relationship challenges. THOSE suffering from MENTAL HEALTH issues. ANYONE attached to what they already know about THEMSELVES, SEX, OR RELATIONSHIP.
DIVERSITY STATEMENT
Space for Love programs, classes, and content, are crafted with inclusion and diversity in mind. We want people from different cultural, religious, and socio-economic backgrounds, sexual orientions and identities, and differently abled, to feel welcome. We also want to be transparent that some course material, practices, and dialogue will relate to specific male or female anatomy and colored by Kamali's experience as a cis-gendered, hetero woman of color. Masculine and feminine will often be referred to as energies, that can be expressed fluidly in any kind of body. And most practices and information can be translated to suit multiple types of sexual orientations and identifications because of this. We aim to create a space where you can always share your specific needs, and whenever possible modifications will be offered or made so you can stay engaged with the work. If you have questions or concerns about whether a program is a good fit for your needs, please contact us at info@spaceforlove.com.
Kamali's passionate about helping people restore love, pleasure, and connection in their bodies and relationships. She offers this transformation through simple movement, meditation and self-awareness practices, which come from her knowledge of Tantra, Taoism, Yoga, Meditation, Reiki,and Art. Through her guidance clients have healed from heartbreak, released shame and trauma, and learned how to have more sensual, honest, connected relationships.
After a 15 yr career in entertainment, Kamali took the leap from life-long practitioner to teaching and coaching. She has learned from a number of gifted spiritual teachers along the way. She did her 200 YTT with Shivakali Yoga, Tantra teacher training with Embody Tantra, is a certified Sacred Feminine facilitator through Tao Tantric Arts and the Universal Tao, and is a trained Reiki Master. Her approach to healing is about making ancient wisdom relevant to our modern lives by guiding practices that have been used for thousands of years to reach enlightened states, in ways that are accessible and fun.
HERE'S WHAT OTHER WOMEN HAVE SAID.....
I'm looking forward to welcoming the group of women who say 'yes' to taking this journey with me. I have witnessed over and over again, how much women receive from remembering themselves in this way.
This world desperately needs women who know how to bridge the gap from disconnect, to love, union, and bliss. When a woman learns how to access the beautiful mystery of life in her body, everything in her and around her transforms!
SPACE IS LIMITED save your PLACE by registering now.